I'm probably going to do a few of these as there are millions of reader problems and this would be too long were I to add them all and also when I've sat down to write this I can't think of most of them! 😀
#1. Feeling overwhelmed because of all the potentially good books you own and therefore are unable to pick anything to read so you just buy a new one instead. Vicious cycle anyone?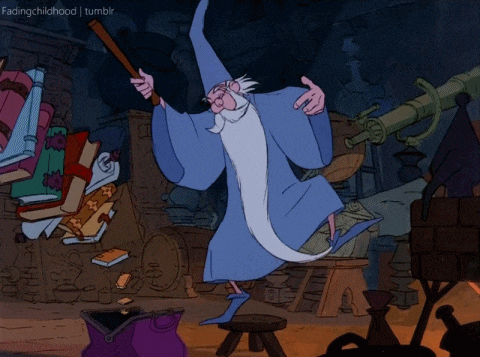 #2. Multiple editions. Which one should I get?
Obviously!
 3#. Reading multiple books at the same time and sometimes you get confused about who is in what story.
#4. Literally just zoning out of your life and staring into space thinking about the book you are reading and imagining how it's all going to play out.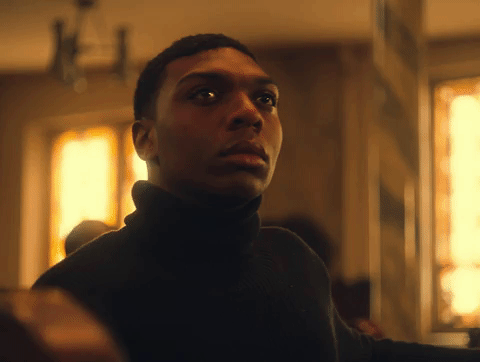 5#. When it doesn't go the way you wanted it to?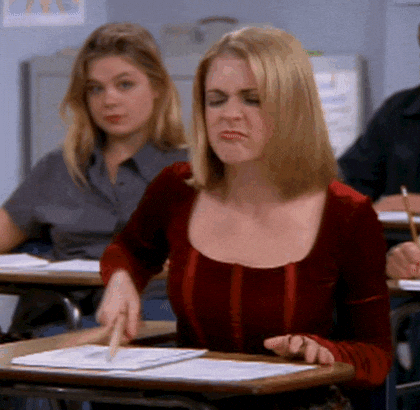 6#. People not getting why you are so upset about what happens in a book.
7# 1-click.
Amazon have a lot to answer for. Particularly at 1am on a weekend after a glass or three of wine.
#8. Book buying bans.
#9. Failing at the book buying ban.
#10. Entering a book shop is always a euphoric moment closely followed by panic at the realisation that not only can you not buy them all but you'll never be able to read them all in your lifetime!
In actuality this is just a general state for readers!
Gifs are fun, share your #ReaderProblems in the comments and I'll add them to future posts!